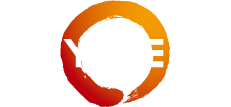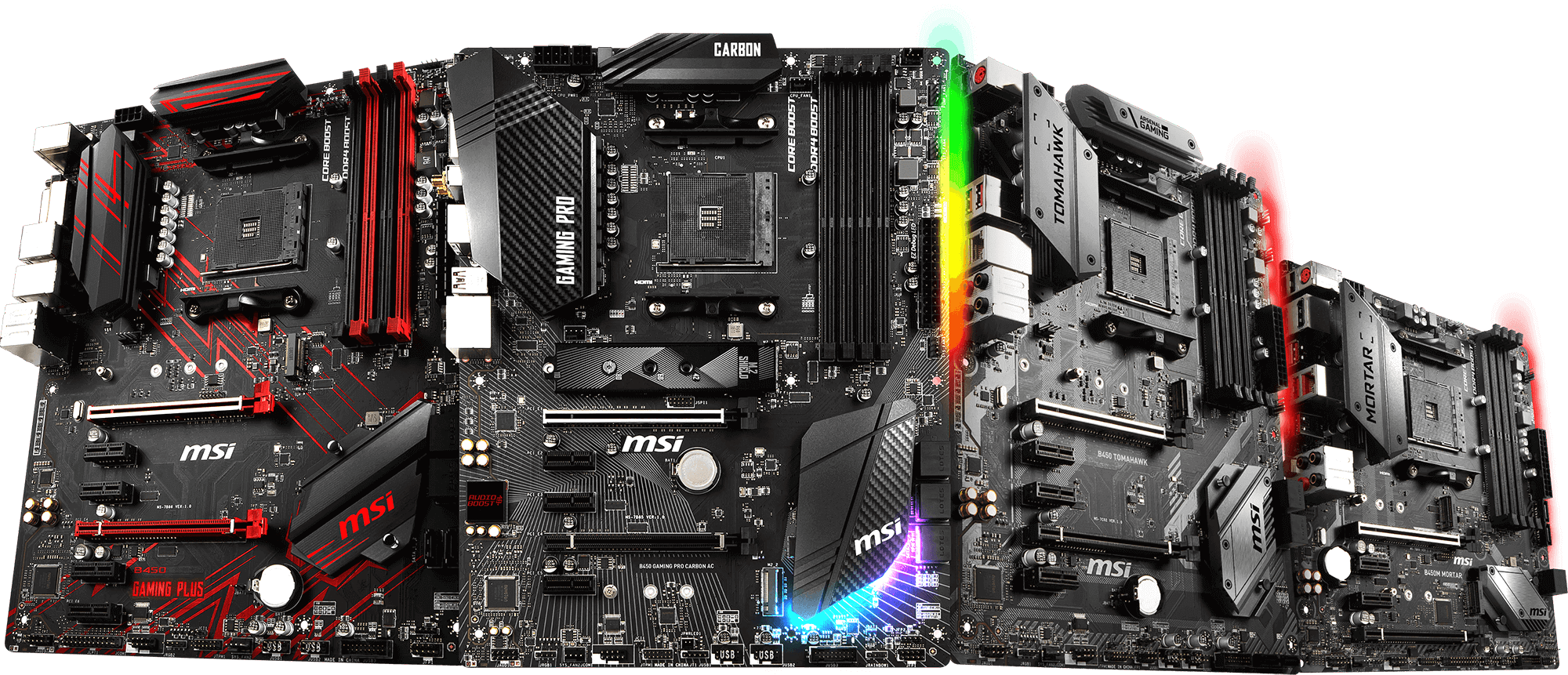 PERFECT TRACE IN EVERY PLACE
FOR NON-STOP GAMING & PRODUCTIVITY
THE BEST CHOICE IN B450 MOTHERBOARDS
Maximize Performance and Gain Better Experience
MSI motherboards are well-prepared, packed with several brand-new features to fulfill gamers and professional users' needs. Core Boost and Extended Heatsink design ensure 8-core CPU running in full speed. BIOS Flashback+ makes updating the BIOS even easier than before. Shipped with the new AMD SSD technology 'StoreMI', and MSI's exclusive X-Boost, MSI B450 motherboards will provide an optimized transfer experience. Combined with MSI's X-Boost, transfer performance can be increased up to 20%, significantly boosting data transferring speeds.
Perfect for the design due to the white PCB and the stylish heatsink, the B350 motherboard offers everything your heart desires.
~~Media, Zenchilli, Germany
The board is well equipped for the price and can be easily overclocked with a few clicks.
~~Media, HardwareDealz, Germany