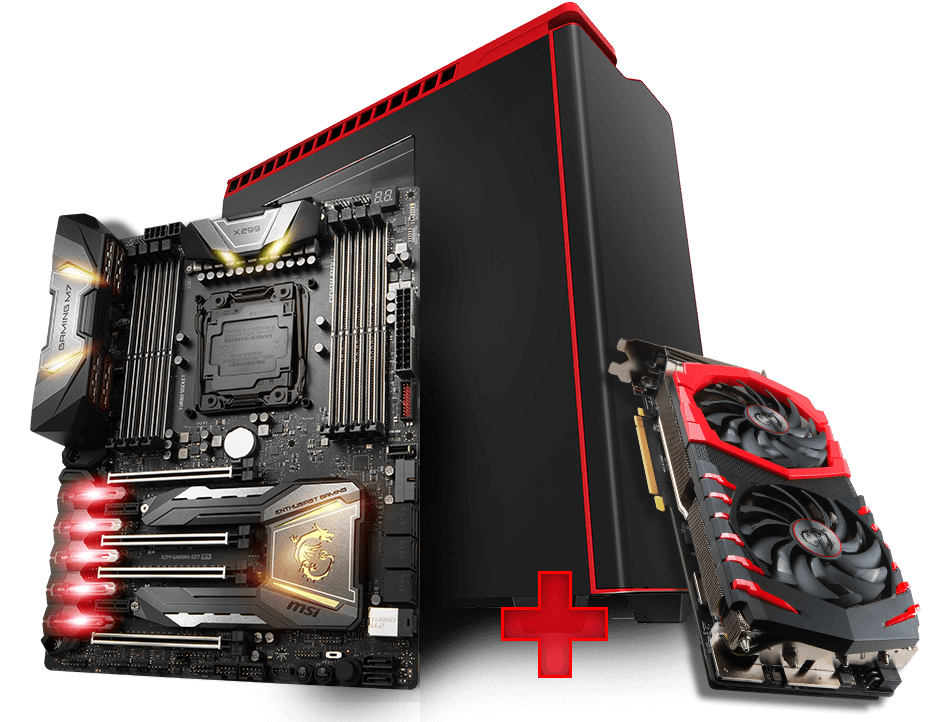 Play with Power
WONDERING WHICH GAMING PC IS THE BEST TO BUY? DESKTOPS BRANDED WITH THE 'POWERED BY MSI' EMBLEM BRING TRUE GAMING PERFORMANCE TO YOUR HOME.
WITH A COMBO OF AN MSI GAMING MOTHERBOARD AND MSI GAMING GRAPHICS CARD IN THESE DESKTOPS YOU WILL BE READY TO ROCK YOUR GAMING SKILLS TO THE NEXT LEVEL.
FIND A SELECTION OF THE BEST PRE-BUILT GAMING PCS POWERED BY MSI ON THIS PAGE.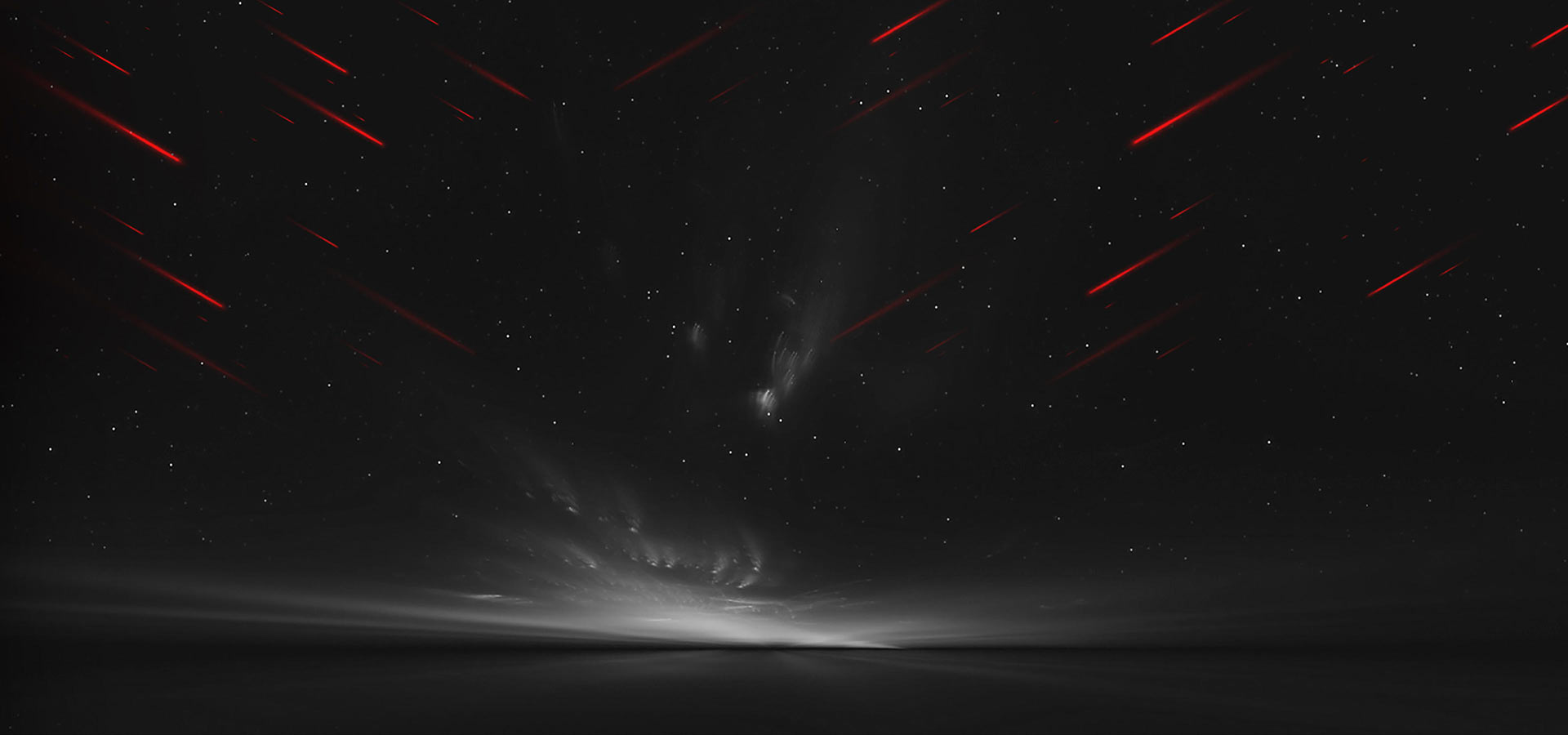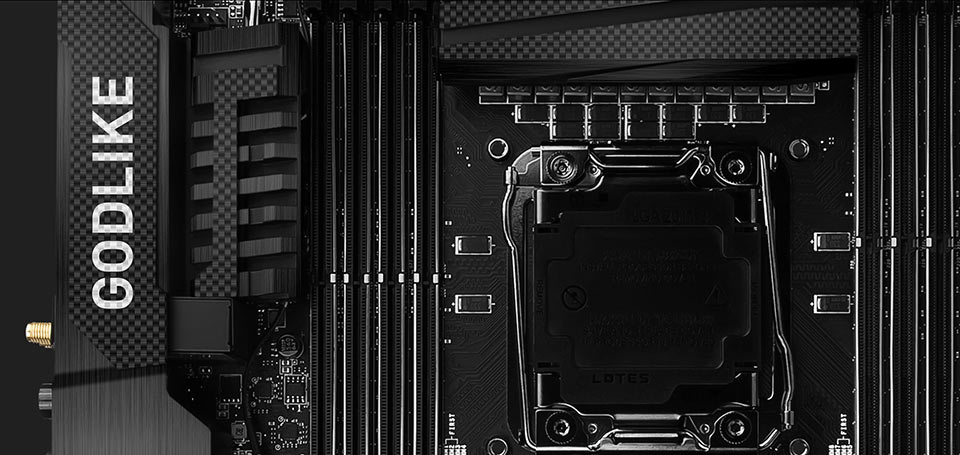 THE BEST MOTHERBOARDS FOR GAMING
Optimized in speed, sound and stability, MSI motherboards serve as the perfect base for a gaming desktop build. With unique innovations such as DDR4 Boost, Mystic Light, Audio Boost and M.2 Shield, you are assured of high performance and endless hours of gaming.
Read more.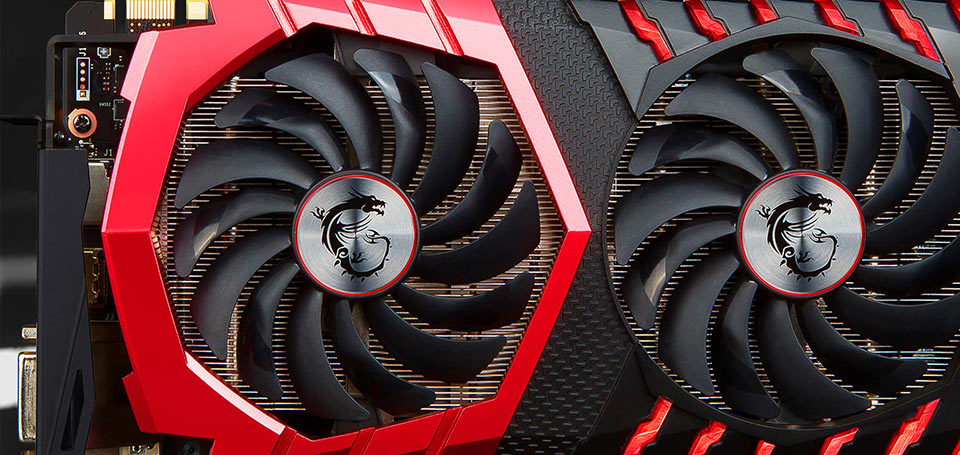 SILENT AND COOL GRAPHICS CARDS
For many years, MSI's GAMING graphics cards are world's most popular graphics cards amongst all types of gamers, simply because of their astonishing performance and matching looks. With its one-of-a-kind Twin Frozr cooling technology, MSI graphics cards belong to the most silent and coolest graphics cards on the planet.
Read more.


Find out where you can buy a 'Powered by MSI' PC!
Crazy about the MSI GAMING spirit?
Match your 'Powered by MSI PC' with the latest MSI Gaming Gear!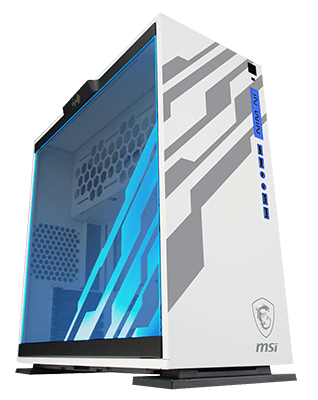 Read More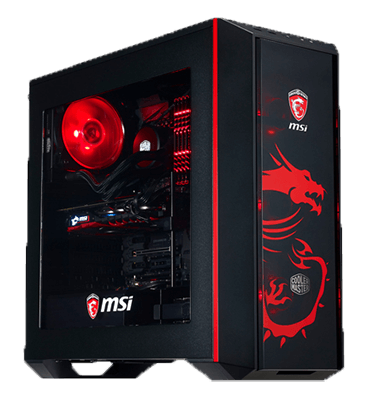 Read More
VARIOUS LIMITED EDITIONS
MSI works together with renowned hardware manufacturers to develop high-end, stylish full tower PCs that perfectly fit the design and quality of Powered by MSI PCs. These PCs often come in limited editions so you truly have something unique to place on your desk.
Powered by MSI PC Valued Partners: Intel®, NVIDIA®, AMD, Corsair, Cooler Master, In-Win